Pro Draft Inc.
About Us
Our Services
Integrity
Contact Us
12332 Pattullo Place Surrey BC. V3V 8C3.
Detailing Consultants in Structural Steel.........Utilizing the very latest 3D technology
Home
Copyright 2007 Pro Draft Inc. All Rights Reserved.
Pro Draft Inc. was established and incorporated in February 1988. Under the direction and management of Tony Zepedeo, Richard Zaborowski and Jonathan Zepedeo, Pro Draft Inc. has experienced continuous growth and success, employing approximately 40 people.

Pro Draft Inc. is an associate member of The Canadian Institute of Steel Construction (CISC), We are also members of the American Institute of Steel Construction (AISC), the National Institute of Steel Detailing (NISD). and the Steel Detailers Institute of British Columbia (SDIBC)


We specialize in all kinds of Structural Steel Detailing including: Industrial structural steel, Commercial structural steel, Bridges and Miscellaneous iron works.
About Us
We work hard for our clients to insure efficiency and accuracy in fabrication.
We make the pieces fit together Perfectly!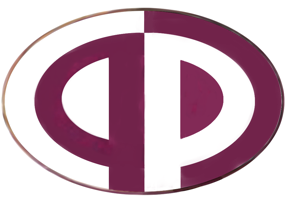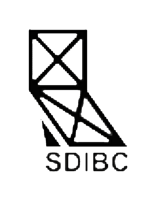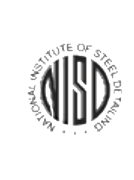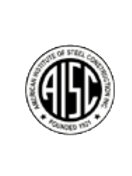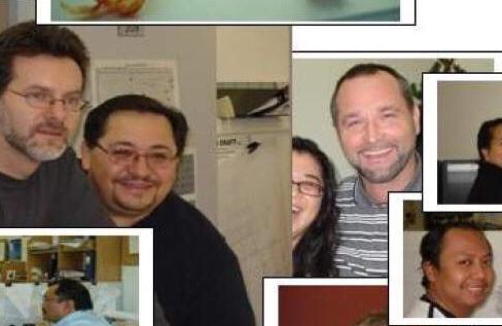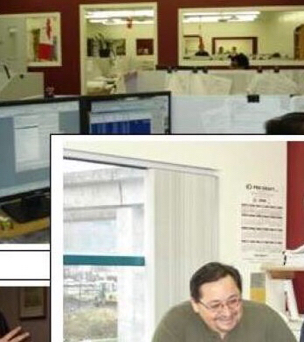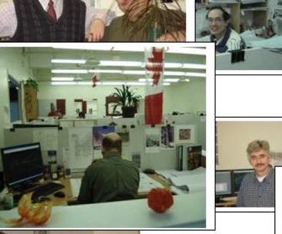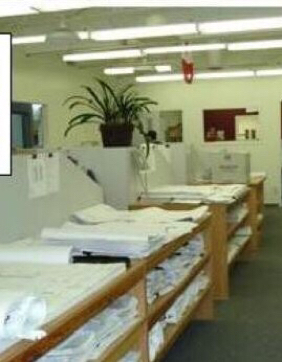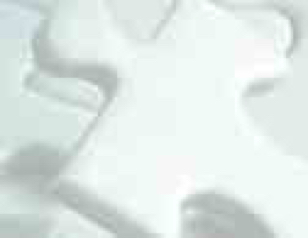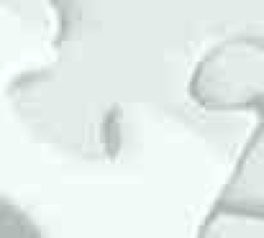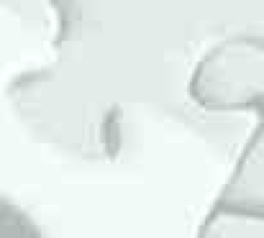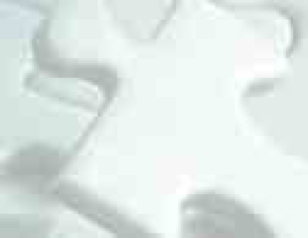 <
>