Pro Draft Inc.
About Us
Our Services
Integrity
Contact Us
12332 Pattullo Place Surrey BC. V3V 8C3.
Detailing Consultants in Structural Steel.........Utilizing the very latest 3D technology
Home
Copyright 2007 Pro Draft Inc. All Rights Reserved.
Our Service
We are committed to service and accuracy:

Pro Draft Inc. is committed to detailing and delivering accurate structural steel shop drawings on time. We utilize the very latest and best technology to meet or exceed our clients requirements and challenging delivery schedules.

Our positive attitude is the foundation for our success in the steel industry. Our experience, combined with our commitment to service results in noticeable quality that our clients appreciate.

Pro Draft Inc excels at detailing commercial and industrial structural steel. We provide high quality shop details, erection plans, complete with field and shop bolt lists, and material summaries. We can also produce a variety of electronic data for direct downloading in to CNC machines and production control equipment.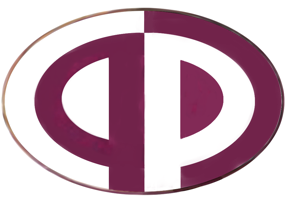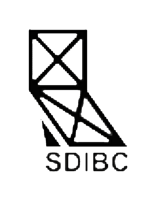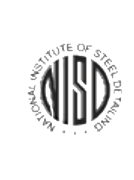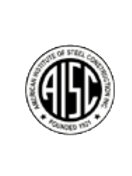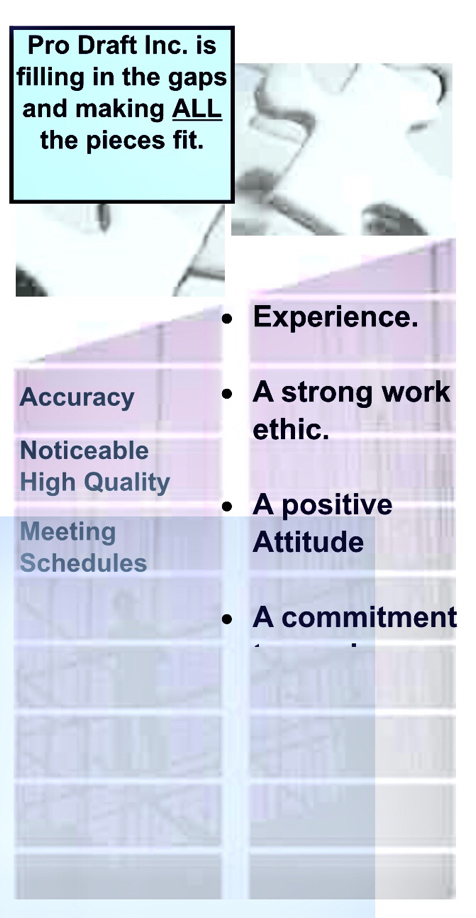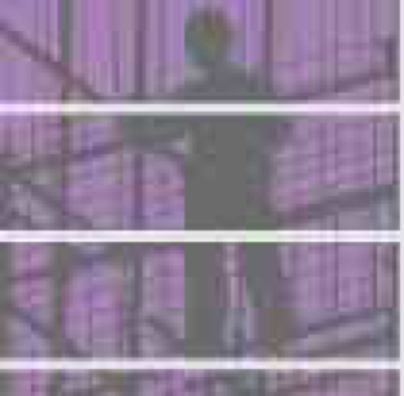 <
>