Pro Draft Inc.
About Us
Our Services
Integrity
Contact Us
12332 Pattullo Place Surrey BC. V3V 8C3.
Detailing Consultants in Structural Steel.........Utilizing the very latest 3D technology
Home
Copyright 2007 Pro Draft Inc. All Rights Reserved.
Integrity
A well trained, cooperative and experienced senior staff.
A commitment to quality and professional service using the very
best technology available.

Motivated project teams always ready to do what it takes to accomplish our clients goals. Often you will find us working overtime in the evenings and weekends to insure that schedules are met.

Our commitment to excellence and leadership in our industry.

Our commitment to ongoing training and upgrading for our staff both in technology and detailing practices.

Our commitment to integrity and honesty in everything that we do.
Our clients can depend on: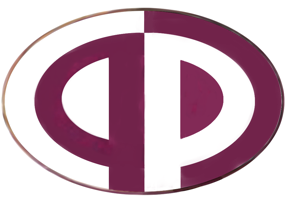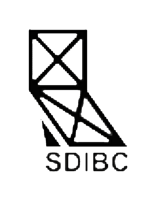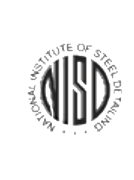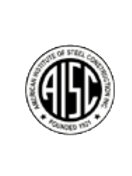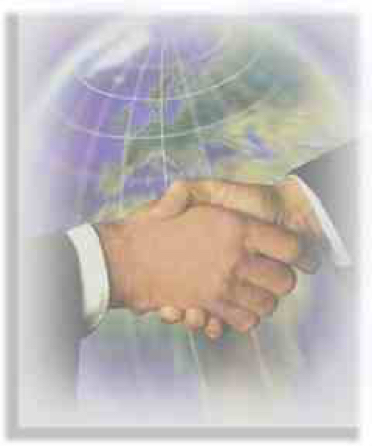 <
>